Three Stars: Golden Knights 4. Canadiens 3 – 3/5/23
The Golden Knights finished off a three game home stand with a clean sweep of the Hurricanes, Devils and Canadiens but the Canadiens ended up being a bigger challenge than originally anticipated. The game saw three of the Golden Knights newest acquisitions making some big impacts early on in the game and it was highlighted by the debut of goaltender Jonathan Quick in between the pipes. Here are our three stars for the game against the Canadiens:
1
Ivan Barbashev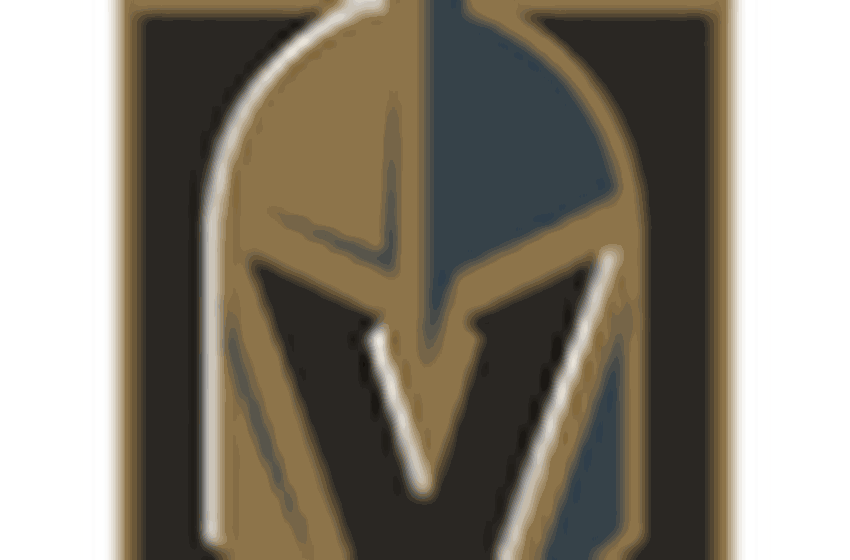 With a pair of goals, one in the first period and then again the eventual game winning goal in the third, Ivan Barbashev gets the nod for our first star. The first goal came in the closing seconds of the first period. Coming off a pass from Jack Eichel and Jonathan Marchessault. The goal was his 11th goal of the season and his first as a member of the Vegas Golden Knights.
The second goal by Barbashev came at what would turn out to be a critical goal at a very critical time. With 7:44 gone in the third period, his second goal put the Golden Knights back up on the scoreboard by three goals on a 4-1 advantage. Less than 30 seconds later, the Canadiens would make the game extremely interesting.
2
Shea Theodore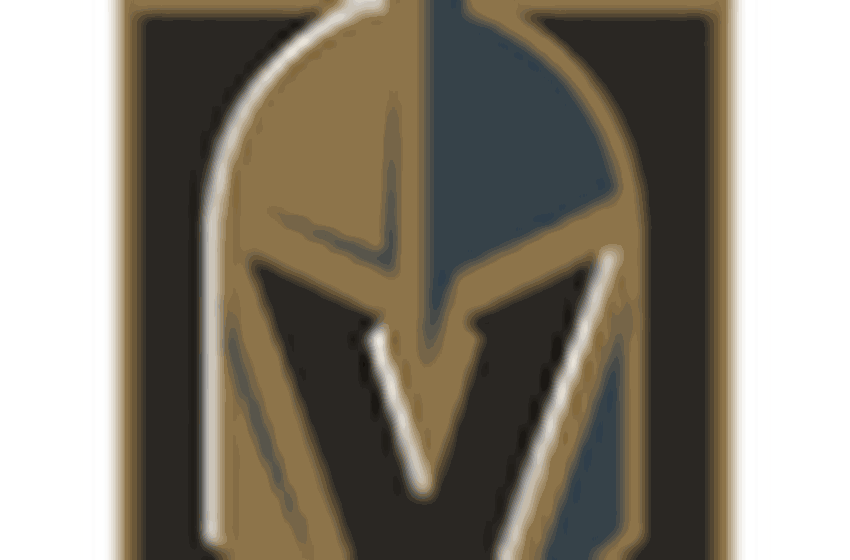 The first goal of the game belonged to Shea Theodore and it was his goal that set the tone of the majority of the game itself. Coming off the stick of the newly acquired Teddy Blueger. It was Theodore's seventh goal of the season and also Blueger's first point with the Golden Knights. Over the course of the game, Theodore landed six total shots on goal and recorded three blocked shots and a hit to boot. In the last 10 games, he has recorded at least one point in eight of them.
3
Keegan Kolesar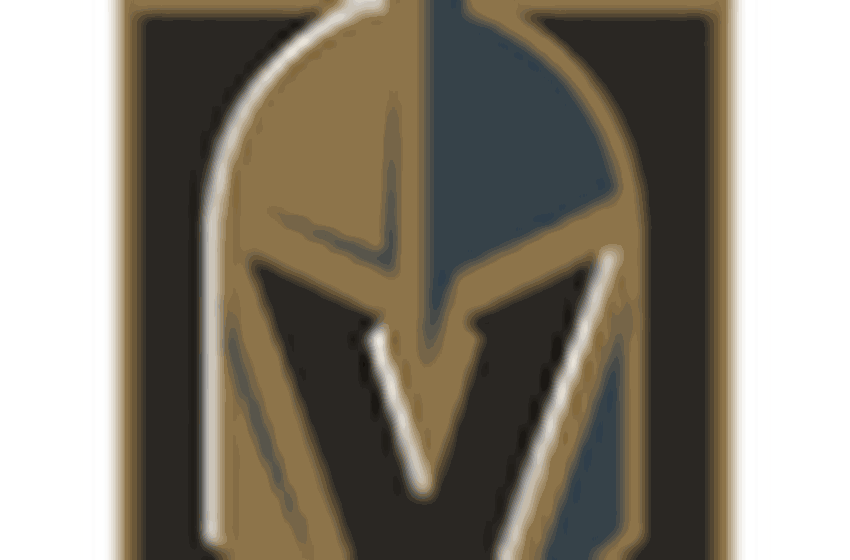 Our third star could have gone out to a number of players including Reilly Smith, who got the other goal for the Golden Knights. We also had some consideration for Jack Eichel and Jonathan Quick but our final star goes to Keegan Kolesar. While it is true, he does not register on the stat sheet as getting a goal or an assist, we see his defensive efforts giving enough clout to earn such recognition.
Kolesar in the game did get a couple of shots on goal, it was the total hits that caught our attention. Outside of Barbashev's six total hits, Kolesar recorded five of them. In the game, he also recorded one takeaway as well.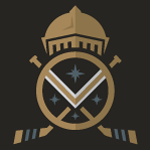 Want your voice heard? Join the Vegas Hockey Knight team!
Write for us!